7 Sustainable Curb Appeal Ideas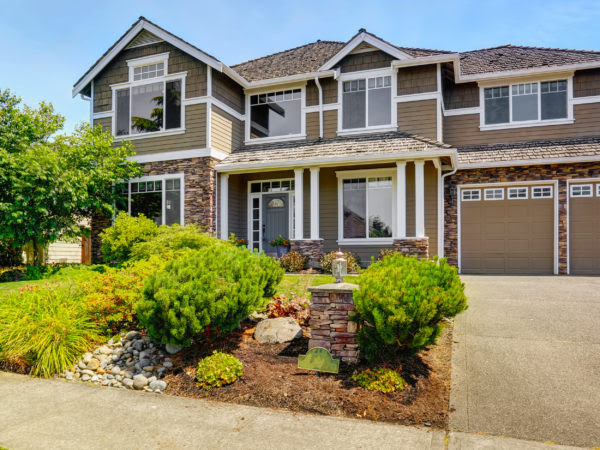 Everyone wants to make the exterior of their home look great. However, the frequently suggested ways to boost curb appeal often involve using too much water, excessive electricity, or unhealthy chemicals. Instead, make your home look good while staying eco-friendly by implementing some of these sustainable curb appeal ideas.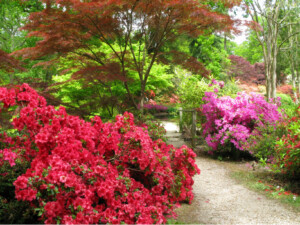 Drought-tolerant plants
Give your landscaping an environmentally friendly upgrade by planting some drought-tolerant plants. These varieties of flora will help you use less water and spend less time in the garden, as well as provide habitat and food for wildlife. Here are a few suggestions:
Salvia
Lavender
Catmint
Russian sage
Biden
Portulaca
Zinnia
Blanket flower
Angelonia
Another way to reduce your water consumption is by adding a backyard rain catcher. Use this guide to add a barrel that will hold rainwater to use for your landscaping needs.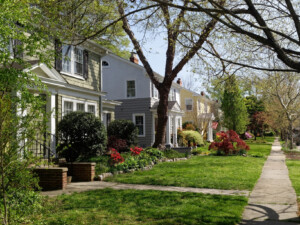 Trees
If your yard is a little bare, consider adding some trees to your property to give it some character and help the environment. Trees can help reduce your carbon footprint, as they absorb carbon dioxide and release oxygen. They also help reduce your heating and cooling costs by providing shade in summer and protecting your home from cold winds in winter. Trees can also impact your home's worth, as healthy trees can add up to 10 percent to its overall value. Remember, this is a long-term project—trees can take anywhere from five to thirty years to grow and mature.
Lawn alternatives
The upkeep of your lawn can cause you to use excessive amounts of water, not to mention electricity or gasoline to power lawnmowers and hedgers. To help reduce the resources and the time you spend maintaining your lawn, go with an alternative ground cover, such as moss, clover, or ornamental grass. You can also choose to install turf made of recycled materials.
Solar-powered lights
Outdoor lights are a great way to illuminate your home's exterior while entertaining and enjoying your yard in the evening. However, you can avoid consuming electricity by choosing solar-powered landscaping lights. This light style has panels that convert sunlight into energy and require no electricity to use. Place these lights along walkways to guide guests to your home or in select areas of your yard to highlight certain features.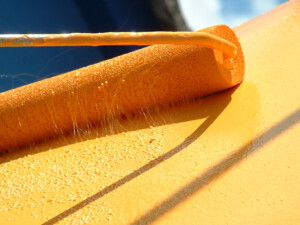 Paint
Whether it's your entire house or just your front door, a fresh coat of paint can give any home an instant boost. Better yet, painting the exterior of your home can help increase its value by up to five percent. However, before hiring painters, make sure you choose an environmentally safe paint that is low- or no-VOC. VOCs, short for volatile organic compounds, can be toxic to humans and pollute the atmosphere.
Light fixtures
If your home has old exterior lighting fixtures, replace them with energy-saving models to help you reduce energy consumption and lower your electric bills. Also, replacing the bulbs in your outdoor lights with LED varieties helps conserve energy, and they can last twenty times longer than standard lightbulbs.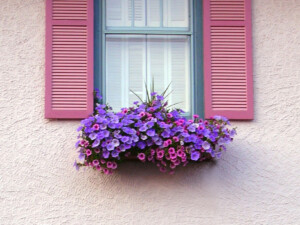 Window boxes
Give your home's exterior a pop of color by installing some DIY window boxes. Choose flowers that match your home's accent colors to help color coordinate, or select native plants for your area, as they are better adapted to thrive in your environment and are critical for the survival of birds and wildlife. When choosing window boxes, consider upcycling items you have around the house, like these creative ideas:
Rustic Pallet Window Box
Dresser Drawer Window Box
Galvanized Metal Tub Window Box
Use these tips to turn your yard into an eco-friendly paradise that boosts your curb appeal.