Red Lux Properties is a proud sponsor of: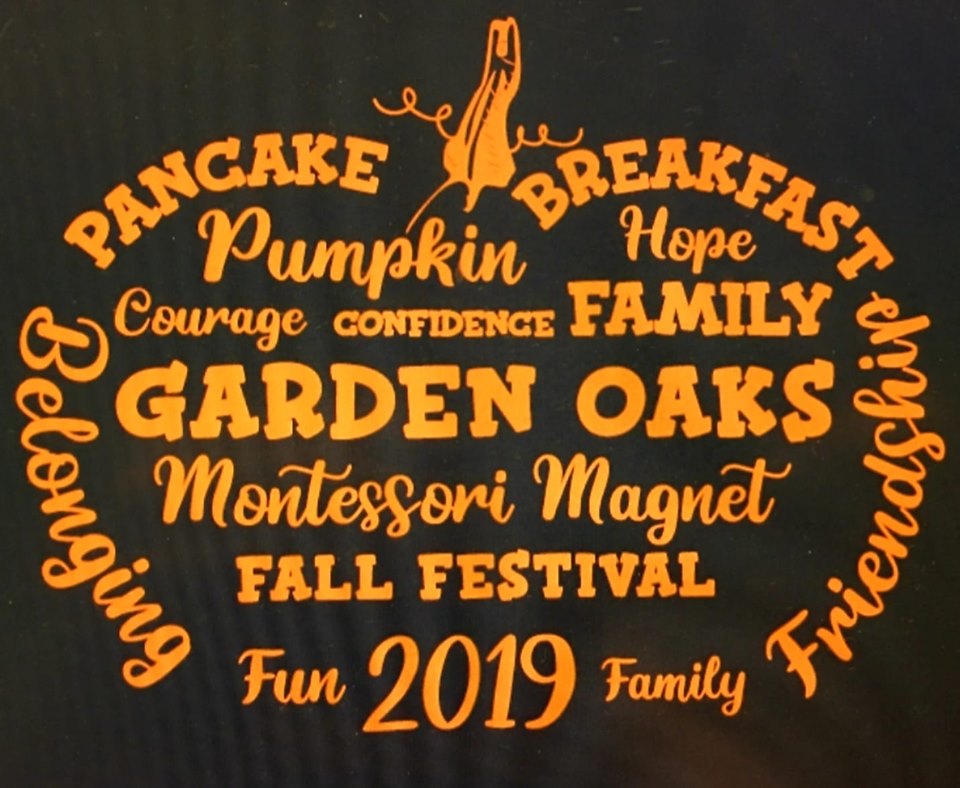 Leaves crunching, jackets zipping, flapjacks flipping, syrup dripping…
It's that time of year again for our annual
Pancake Breakfast and Silent Auction Fall Festival 2019
October 5th, 2019
8AM-12PM
One of our community's most popular traditions and annual gatherings is MOVING to the FIRST Saturday in OCTOBER! HISD's Garden Oaks Montessori Magnet is moving the annual Pancake Breakfast and Silent Auction to the October 5th. This is the extravaganza where volunteers serve up thousands of free pancakes each year. The carnival returns again this year after the tremendous reviews received from attendees last year.
Join us from 8:00 am – 12:00 pm. Saturday, October 5th, at 901 Sue Barnett Drive.
For more information please check out these resources: